Storage can be really costly.
Make a lot of phone calls - do your research.
And start that research about 3 months or more before you need it.
You may want short-term storage while you sell your home.
I did this and then as I sold things off, I was able to slowly bring it back by carload, ready for the big event.
Paying $3000 - $5000 a year to keep your items safe, can really gobble up your money.
Plus it can be hard to get insurance.
Try to sell what you don't need.
These days with Garage Sales you can pick up furniture as cheaply as you sell it.
Of course, keep the special stuff.
Use clear plastic stackable storage tubs over boxes to keep pests to a minimum.
Label top and two sides inside with an A4 paper and big Texta marker.

Use rodent and pest bait wherever you store.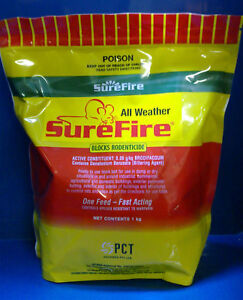 Ask a family member of friend if you can store at their home, or even offer to pay a part of their insurance in exchange.
Make sure it is a lockable area.
Take your jewellery to a bank safety deposit box.
Or buy a safe you can bolt to the floor.
Shipping Containers as Storage Units
One option I found which is cheaper than a storage unit was shipping containers.

When packing furniture – go to the Op Shop and get old blankets and sheets – the ones they have as pet are sometimes ok.
It is important to use between furniture and electrical items, so they don't scratch, especially if furniture is stacked.
If adding as packing and you are concerned about cleanliness etc– pop them in garbage bags or a sack, but these plastic bags can sweat and stick.
Use your towels and sheets to wrap vases and household items, and to add as padding in the tubs – works well.
Now back to shipping containers.
You can buy them outright for under $200 is you look around.
You can also hire long term for about $1 - $2 a day, plus container hire.
They can deliver to your home and collected when packed for a fee.
Then you load up at your leisure,
Use boards at intervals to stop the load moving / falling when transported.
Remember the number of your container and brand.
Pop it in your phone or laptop.
Take a photo of all sides and the lock.
Paint some detail only you know on a bottom corner or two (eg fluoro pink paint) so you know it is yours!
Purchase and use a high quality Padlock.
Once the shipping container has been collected, go check the storage area – usually stored on top of each other.
Make sure it is stored safely – trust me, this will give you peace of mind.
These can often be shipped interstate if you change location on your own, but rarely are sea-worthy.