Earning Money While You Travel
Here are a few ideas - let me know if you know any more please!

Teach another Language
Please see my blog on Preparing to Study
One way is definitely to Teach another language whilst yo study - English is the most popular one here.
I am doing a TESOL course on-line.
There is also TEFL and they offer a Free trial of their –
Online TEFL course
so why not give it a try?
Blogging
With more and more people using mobile phones, this is limiting the $$ you can earn with blogging, as the adverts you can have on your pages don't show.
Read other blogs and get some ideas.
If you are serious I suggest you purchase the 2 ebooks by Nomadic Matt.
http://www.nomadicmatt.com/travel-tips/make-money-with-your-travel-blog/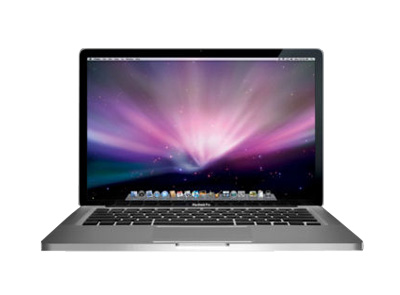 Write Hostel & Guest House Reviews
BeforeYOUBackpack.com
pays $5 per review… An easy way to make a bit of extra cash but at the moment it is
if you are travelling in Asia only.
You need to stay at the actual places and meet there requirements.

Writing Short articles for Travel Communities & Magazines
If you like the idea of writing and being paid - then read on.
Matador is a huge on-line community of travellers doing just that, travelling – writing - and getting paid - then travelling some more.
The community support is awesome and for bit of inspiration they offer a Free download guide of
These sites don't always pay much, but if you're in a place already, then why not get paid to write about it?
Exploring a place with a different angle other than sightseeing, means you'll most definitely enrich your experience, meet others, and see things you would have normally missed.
This is definitely something I am going to look into!
Many people turn their blogs, or diaries into a book.
Some families love to have you stay as your child can interact with theirs whilst you work.
Also is great if they offer accommodation too.
I have been told there is money in this - it is here for you to investigate - not something I have yet done either.
http://aroundtheworldin80jobs.com/how-to-find-a-timeshares-job/
I will add more ideas as I find them - or as you let me know of any!